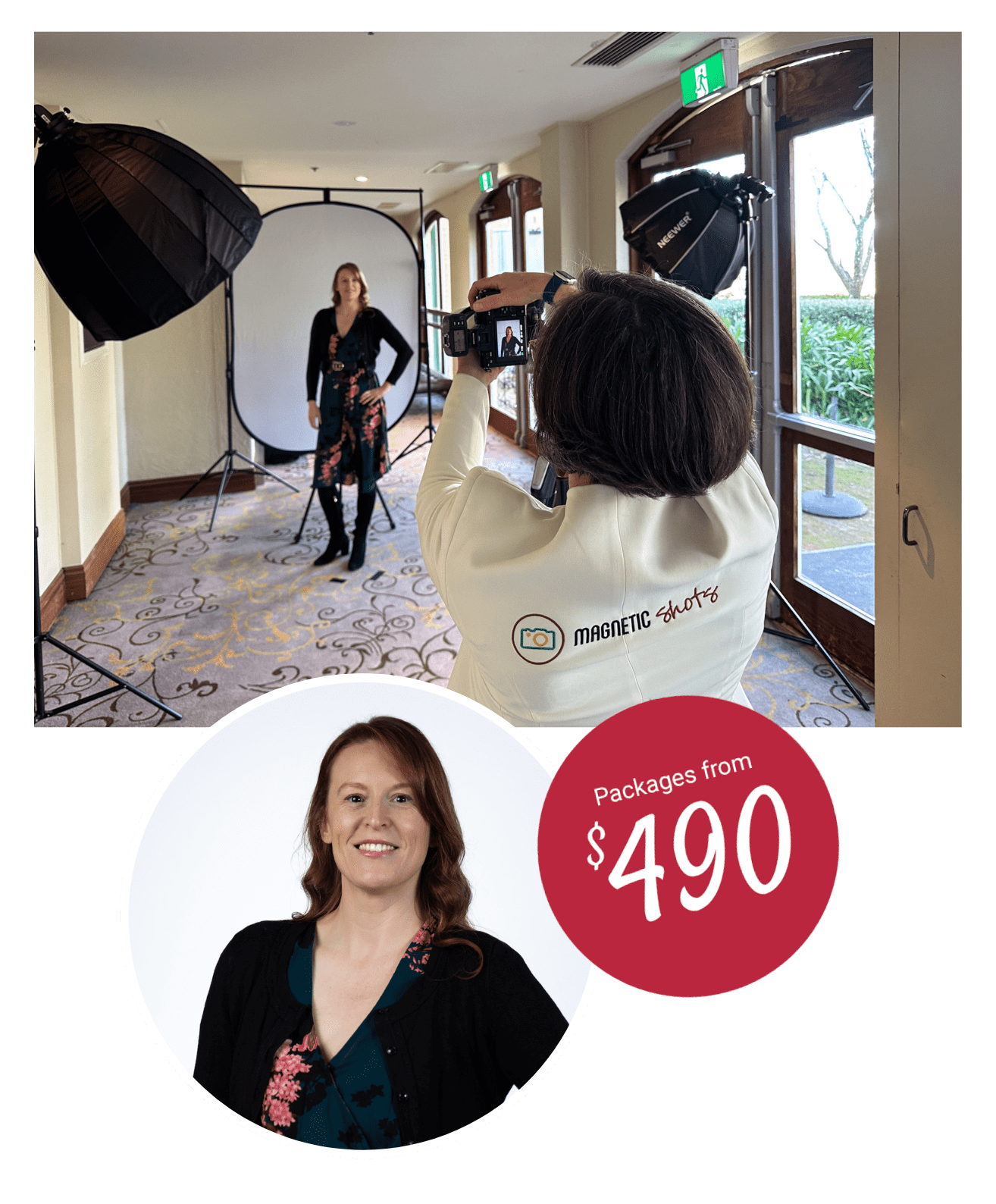 Welcome to the online home of Newcastle and the Hunter Valley's most organised
branding photography company
You already know you need professional photos and video content to enhance your online presence, that's why you're here. We create customised and appealing visual content relevant for your website, social media platforms and promotions.
Yes it's true – your clients want to buy from real people they like and trust. Don't miss the opportunity to present yourself, your product and team. Show your face and your brand's human touch when you choose us for your business branding photography and videography. (A couple more real humans, with real cameras and a special knack for using them well). You'll have the best branding photoshoot experience this side of Sydney.
We get you're not comfortable having your photo taken. Stock images look just as good, right? Ah, Wrong. But don't stress, Helen, aka the lady behind the lens is an experienced personal branding photographer and will have you all snapped up, looking great and feeling polished before you are ever asked to 'say cheese'.
This is less about me and more about how we can collaborate to create the wedding day you've imagined. I'm happy to help you from the beginning, all the way through to the day. I want you to have stress free planning and of course beautiful images to remember the day by. You'll have assistance planning your wedding timeline and keeping your future M-i-L on side.
Together we'll discuss choosing the right wedding photography package to ensure you have professional wedding photography at your venue in Newcastle, Port Stephens, the Hunter Valley, Sydney or beyond.
If you feel like you don't know how to plan your wedding… I get it, let me help you!
Business
Branding

Photography
Creating visual content in line with your marketing strategy doesn't have to be difficult or time consuming. We'll immerse ourselves in the knowledge you already have about your business and help you create the perfect photos and videos that will appeal to your clients.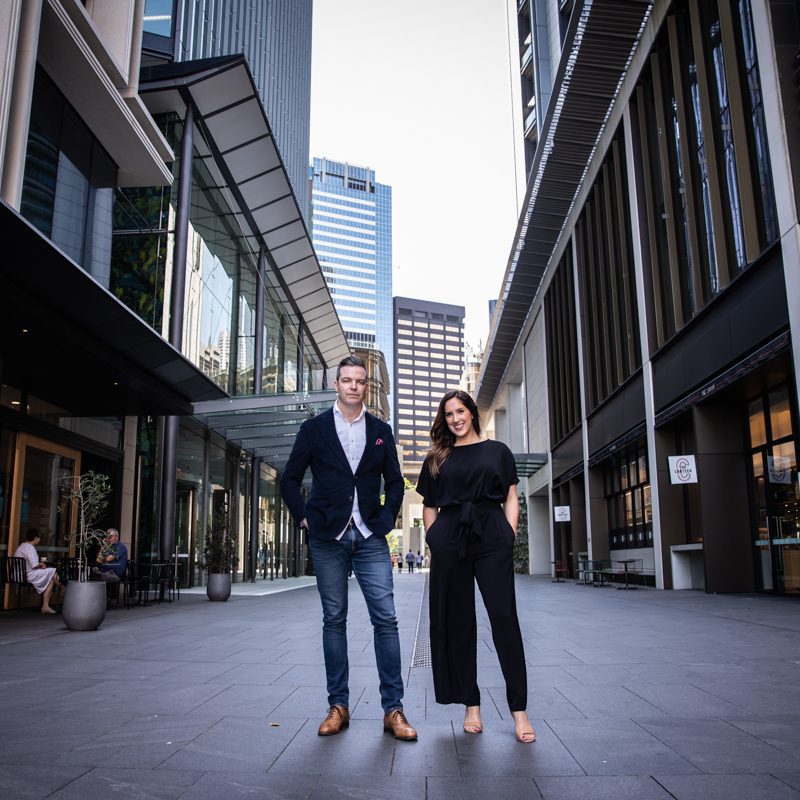 Using our visual creation process, and some efficient conversations, you then simply add Helen's skills as a corporate photographer. The result?
You receive the images and videos you want for your website, blog or annual report.
Safeguard your success online with content captured locally that appeals to your target audience and potential customers.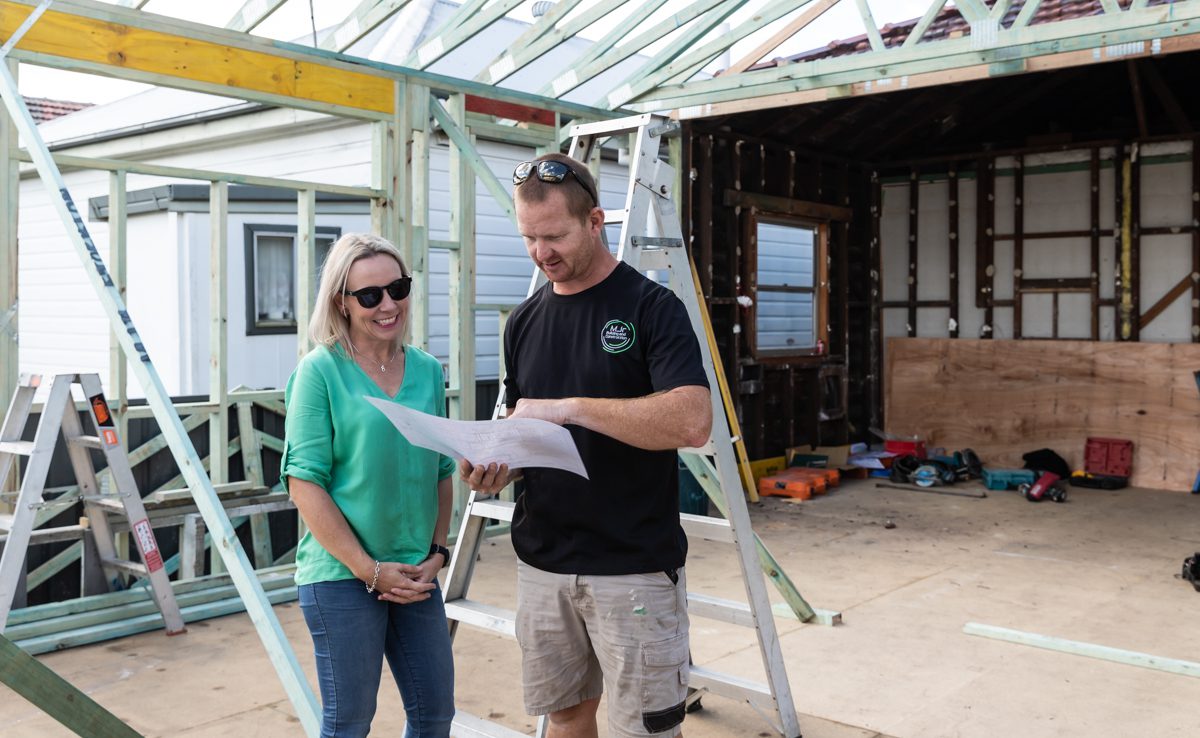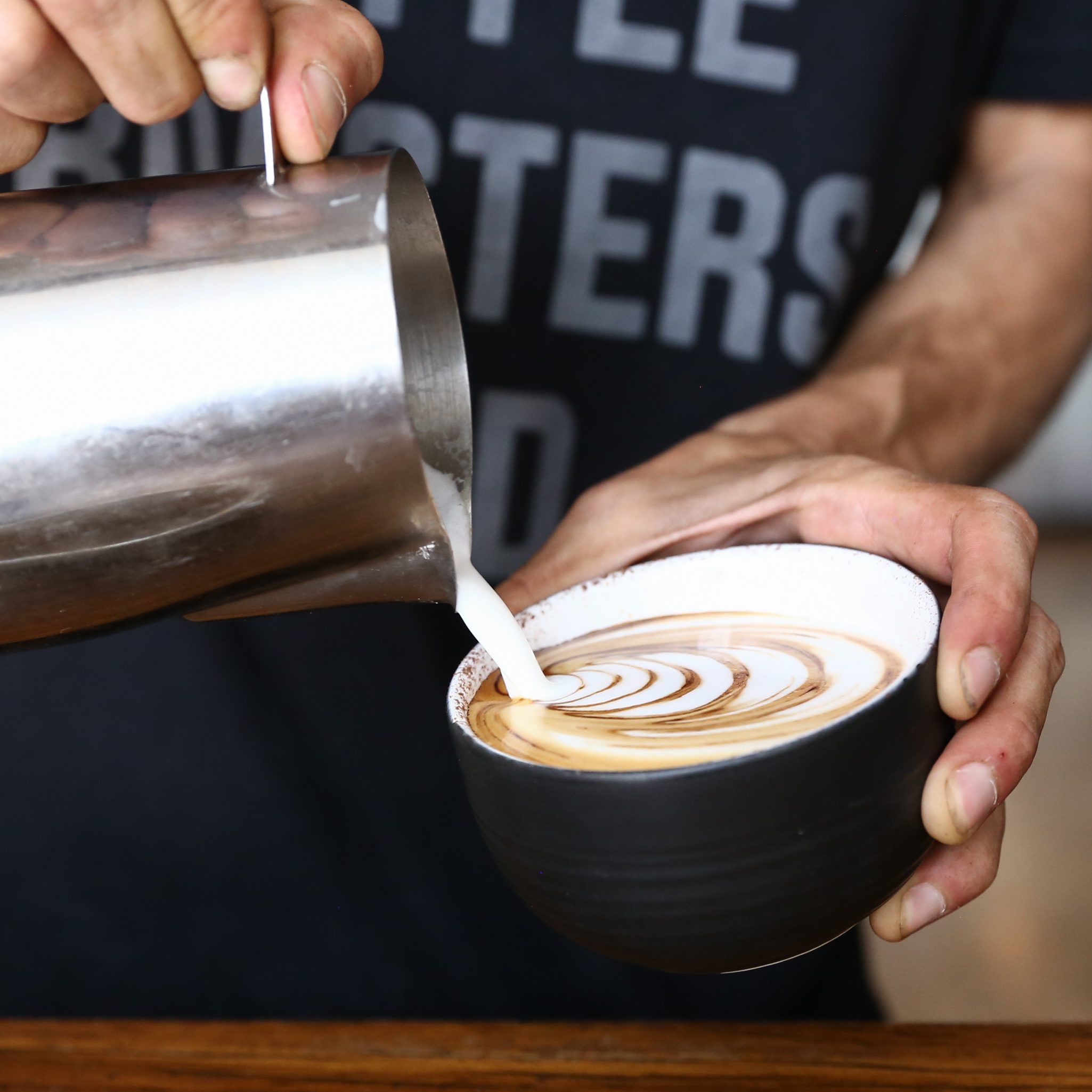 Why
Choose

Magnetic Shots?
Positivity and professionalism are just the start of your journey with us. When you choose us as your visual content creation team, we say HECK YES! We're organised and we guarantee you'll have all of these proficiencies provided to you as we create your photography or videography experience.
A little
library

of Brand Photoshoots
You might be looking for photography and videography services to gain clients or recruit new staff. Perhaps you just want some personal branding photography? A new headshot or two to update your LinkedIn profile and land that dream job.
Every team of people we photograph have their own style to show their company's culture and brand. Each product we capture has its own distinguishing features to exhibit its benefits and brand name.
Check out some of our previous clients branding photos and videos and let us know what you like (and don't like) so we can start building your brief together.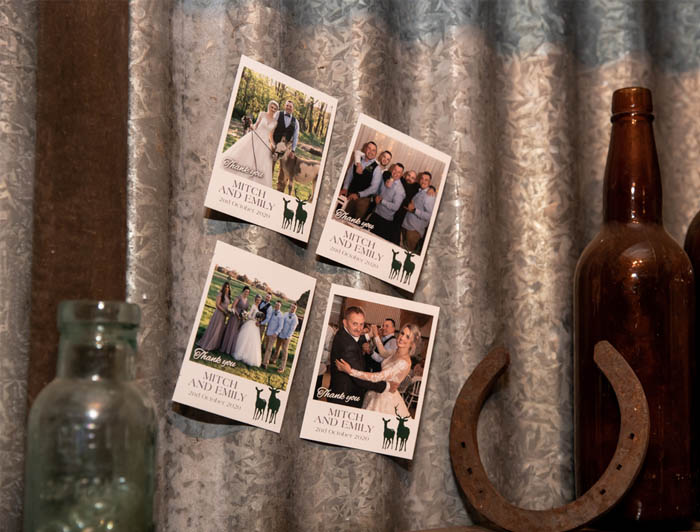 Photos

printed

on the day
Say what?! Include our on the spot photo magnets in your wedding photography package and we'll print photo magnets of your guests for them to take home as wedding favours. Check out this wedding photo magnet video to see how it works.
Not all photography businesses are created equal.
The stats on the left from Dane Sanders (Fast Track Photographer) show the fate of photography businesses from start up.
The secret is simple. We provide superb quality photography and videography to businesses. We do business with people that mean business.
Your branding photography is important. Our ability to deliver your message to your audience matters to us. You can trust in our experience and high level of customer satisfaction. We've been photographing in Sydney, Newcastle and the Hunter Valley for over 9 years. We also offer videography for your website or socials, making us an easy choice for businesses wanting multiple services from one partner.
We guarantee you'll receive real service from real people.