Company introductory videos are often watched before text is read. Client testimonial videos create trust.
It's a well known fact that the number of people watching videos online is increasing. You know you need to add video content to your website and socials but you don't know how to bring your video idea to life. That's where we help.
We'll provide you with a corporate videography service that creates relevant video content for your business. Video creation is a good business decision. You can find many statistics that report a high return on investment.
As your small business videographer, we will assist with script creation and how to incorporate relevant content. You'll receive our experience and helpful advice for free. It's the fancy camera gear and knowledge of how to use it that we charge a fee for.
You've found the corporate videographer who will make you look amazing in your business videos
Have you been putting off finding a videographer or photographer for your business? You don't know what to ask, what you will need and what to budget. After our first chat, you will have all the answers you need to prepare before we even start to roll the cameras. Our business videography packages range from company explainer videos through to corporate event videos. Our videography team is inspiring, experienced and efficient.
We will show you examples of our website videography and photography so you can see the differences between client testimonials, about me and promo video formats. Our Maitland office doubles up as a headshots or filming studio. We can easily combine your photography and videography into one business branding package.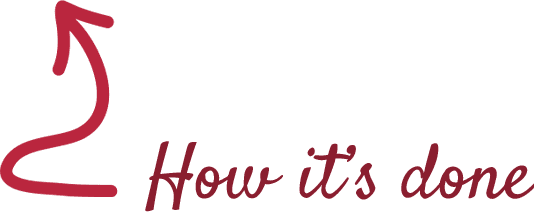 Photography

vs

Videography

for websites and social media
Video on landing pages is capable of increasing conversion rates by over 80%, and the mere mention of the word "video" in your email subject line increases open rates by 19%. 90% of customers also say videos help them make buying decisions.
A single photo will make a blog post more valuable to read, and easier to comprehend. People retain 65 percent more information if an article is accompanied by a visual.
Pictures also beat text when it comes to quick paths to the brain. Our brain sees words as lots of tiny pictures. We identify certain features in the letters to be able to read them. That takes time. Users will spend an average of 5.94 seconds looking at your websites main image and 5.54 seconds reading the text. Time is money when it comes to sales related decisions and the visual content you choose for your website.
Understanding these concepts ensures we create visual content that quickly delivers the right message to your clients.