We speak your language
We are your event partners
As an energetic and flexible team, we will incorporate sponsors' branding and showcase your engaged audience in our conference photography. Photos are retouched and delivered to you quickly, in your preferred format… all with a smile from our side of the lens!!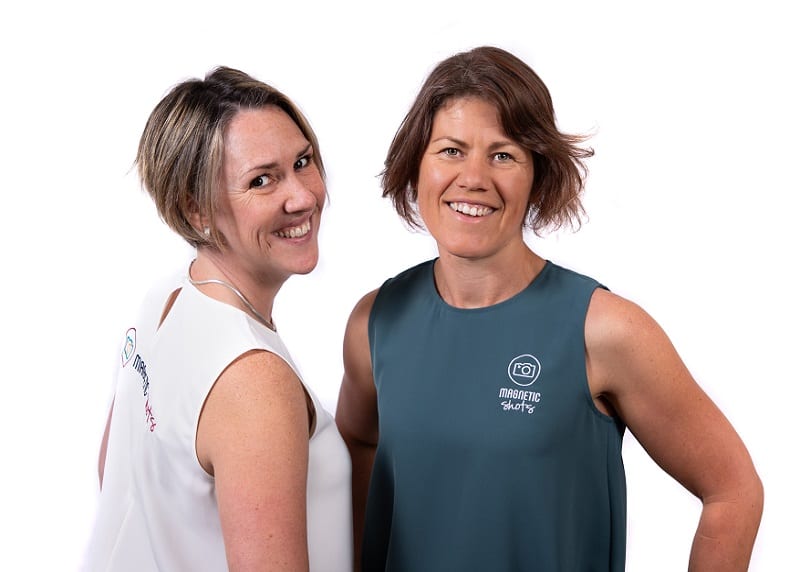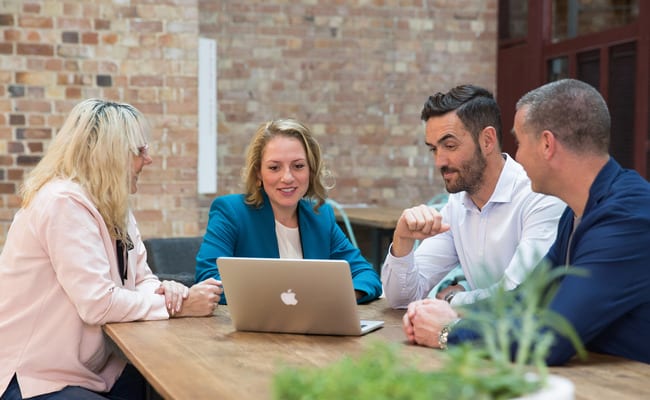 Collaboration
We are efficient and structured in our communication with you. Our collaborative approach and detailed schedule will ensure you have the best event photography brief prepared. We understand you and your client's preferences, the result is photos you will love and are on brand for you to use in future promotion and marketing.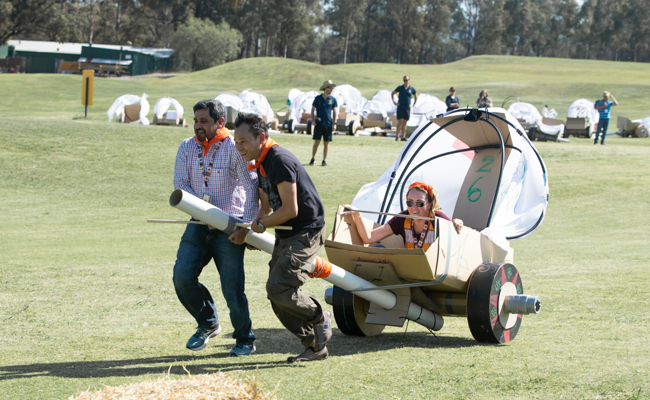 Teamwork
You will benefit from our backgrounds in hospitality and event management as we understand the logistics you are balancing. Our photographers are able to lead the way or will happily follow your direction. Our on-site assistant retouches your images quickly, plus ensures you always have an open communication path to your photographer. We are known for assisting your event crew with all things great and small – we're all on the same team!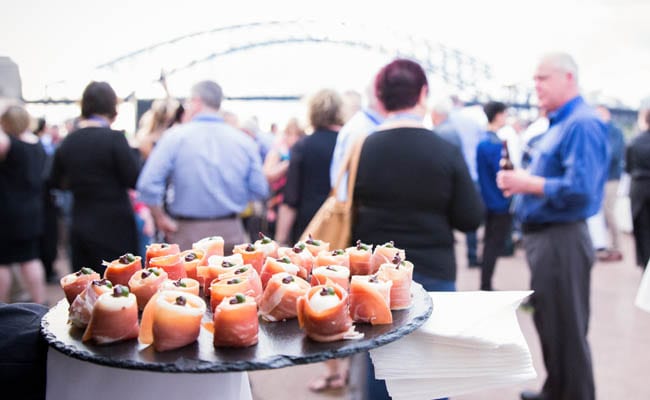 Attention to Detail
Being well organised means we will provide images daily for media releases, social media posts or on-screen display. Our attention to detail doesn't finish when your event does. You can look forward to receiving your images via an on-line link or on a USB flash drive. Regardless of which way you choose, you will have a structured catalogue of easily identifiable images ready to enhance your future marketing.
Can you imagine us as
your conference photographers?
See what a day in the life of a Sydney conference photographer is like.
Here is a sneak peek behind the scenes when we were the official conference photographers for PCOA19 at ICC Sydney.
What you can expect
We will read your

enquiry

 

as soon as we get it, possibly out loud to each other in the car on the way to another shoot

We discuss your brief during a

discovery call

(at the time you've requested) so we can hear exactly what's important to you and your client because no two events are the same

We will send you a

written quote

and image gallery within 24 hours ready for you to share with those important others

You'll be

happy

, we'll be excited, you will book and we will get even more excited probably in the car on the way to a different shoot

Easy to understand contract and booking process

Seamless communication, the Partnership is formed, your needs are anticipated and you wish you'd worked with us sooner

We will arrive as your high energy and intuitive team at your event to capture the angle that we know is most important to you

You will receive key images on the day, retouched and ready to share – say hello to buzzing socials

Fast turnaround of retouched images, organised into galleries and delivered to you via online link or USB flash drive – it's your choice

Appreciation of being included in your event team and the opportunity to build an ongoing partnership, see you at the Christmas party!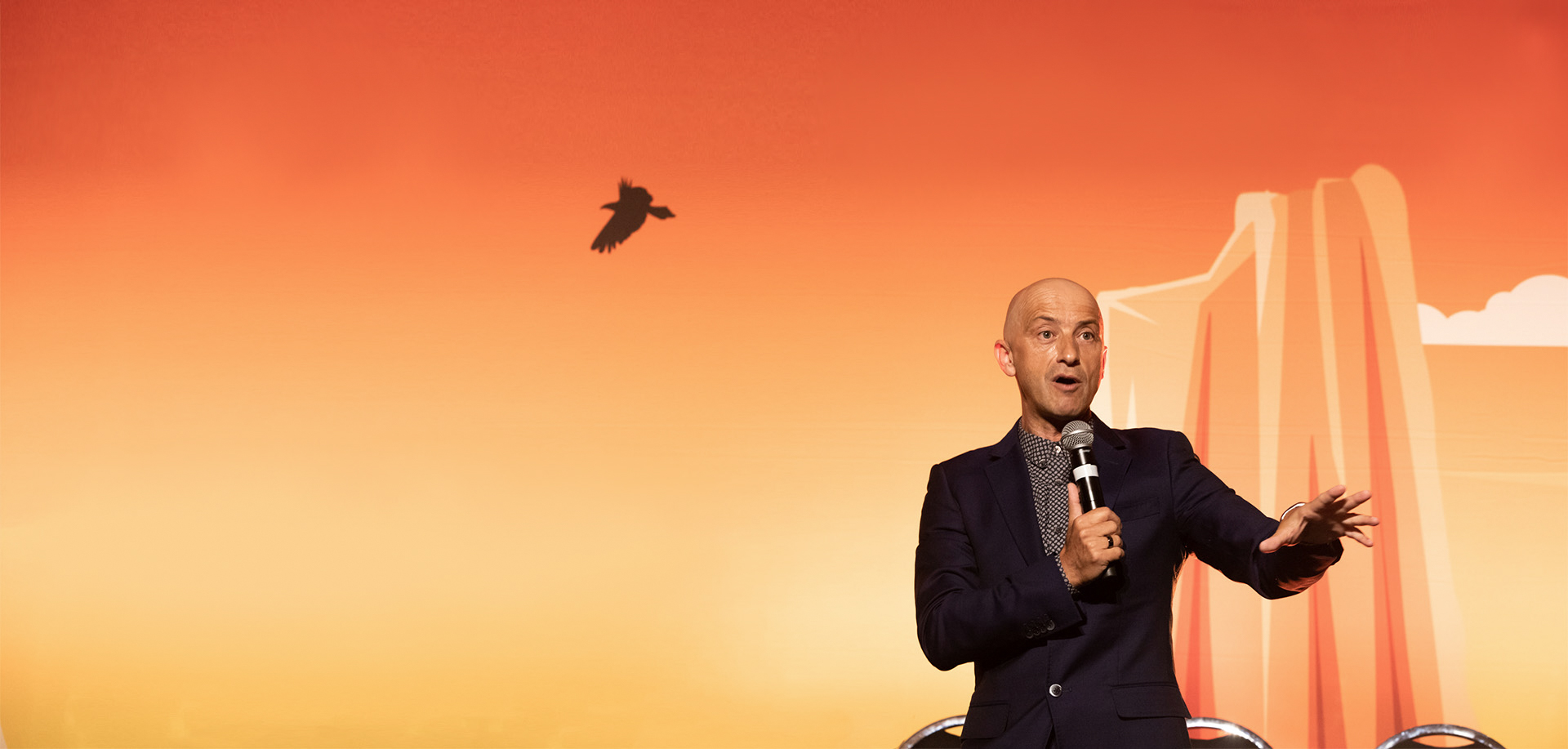 Complete your conference photography by including….


People who ❤️ Magnetic Shots
We have had Helen partner with us on events on numerous occasions now, and every time, our clients have been delighted with the results.

 

Helen's intuitive approach to event photography ensures she captures quality content efficiently. She understands the importance of including branding and attentive audience participation. Having a background in hotel operations makes working with Helen easy as she is able to understand the nature of the event industry and is happy to take on any additional directions given. Delivery of images is fast and uncomplicated.

 
I have worked with Magnetic Shots on three events now and they are always a fantastic team to work with. I love working with Megan and Helen as they are so friendly, they make it very easy to work with them (in sometimes fairly high pressure event environments!).

I can always trust them to get on with the job with very little instruction and they provide a great experience for our attendees.
We have used Magnetic Shots for many years now across a wide range of corporate events.

We are always so impressed with the results! The magnets are very high-quality prints and last for years – plus they provide you with a digital copy of the photos which is fantastic.

Would recommend them for any corporate event.
The Magnetic Shots Team delivered amazing photographs when we hired them for the 2019 Ampcontrol Hunter Young Business Mind Awards.

Not only did they provided us with the required shots as specified on our run-sheet, but they also went out of their way to make sure the evening looked as magical as it felt for all our guests.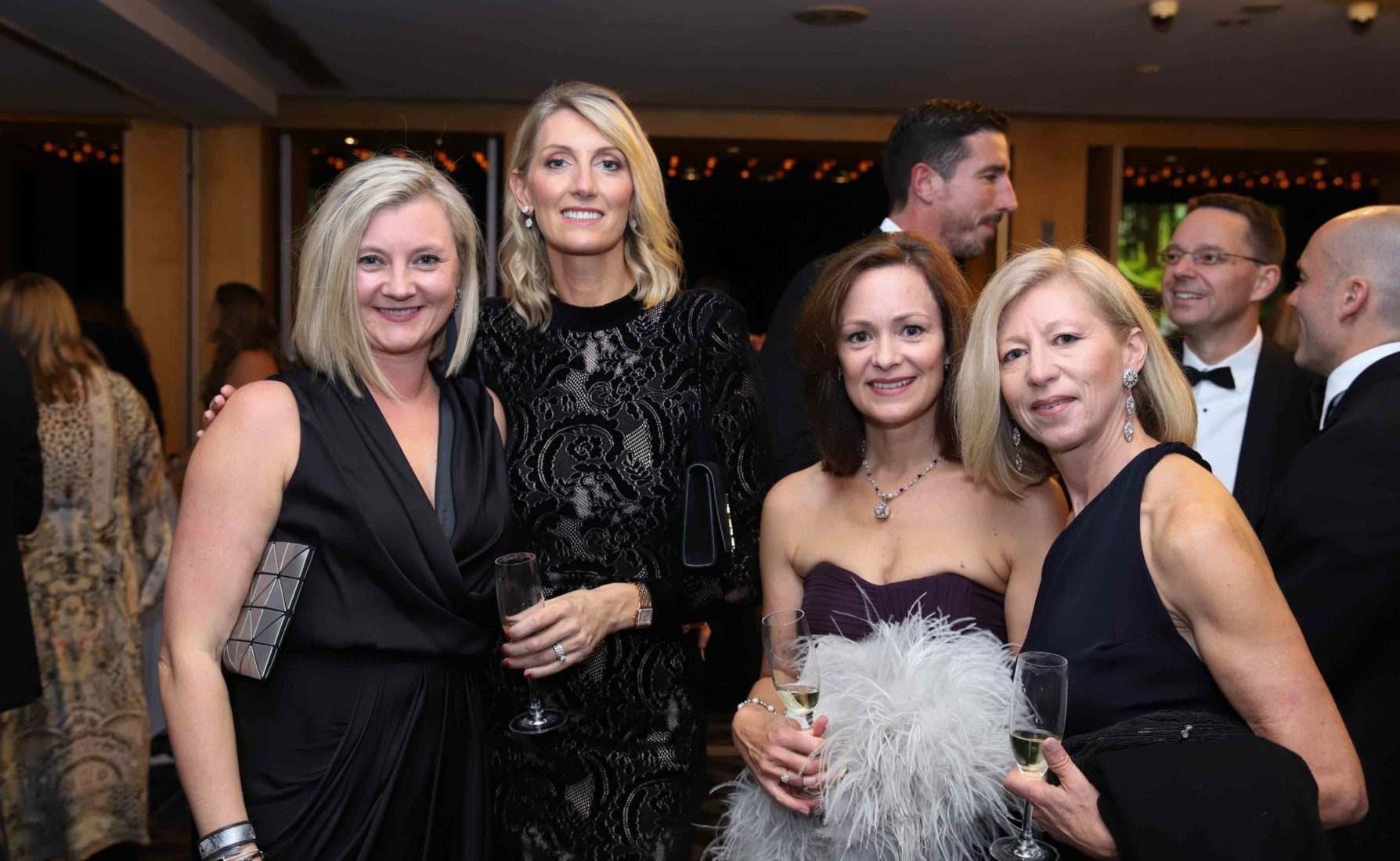 Charity Galas and Fundraising
Whether you are planning a black tie gala dinner or a family friendly outdoor fundraising event, we can help. Experienced in capturing a wide range of events, we will deliver you images that include candid moments as well as organised groups including your VIPs. Talk to us about how we can also help with your fundraising efforts, by incorporating our signature photo magnets.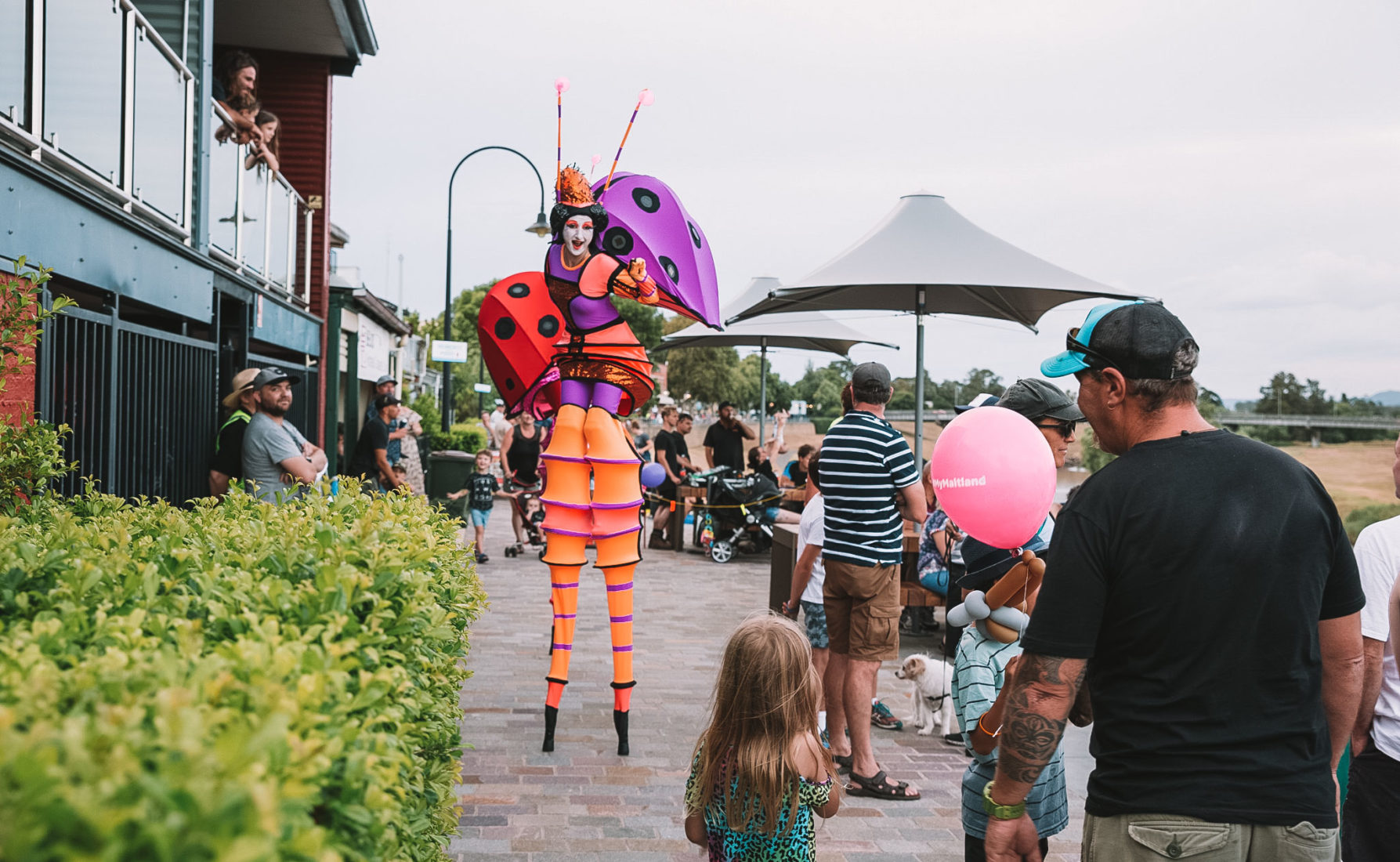 Outdoor Community Events
All your efforts planning a diverse and inclusive community event deserve to be captured and celebrated. Friendly to your crowd, we fit in seamlessly to create a record of the day you can use for internal and external reports as well as future promotions. We understand that details are important, as well as the atmosphere and vibe shots. Rest assured, we are experienced in working with talent release forms or ensuring anonymity within the photos.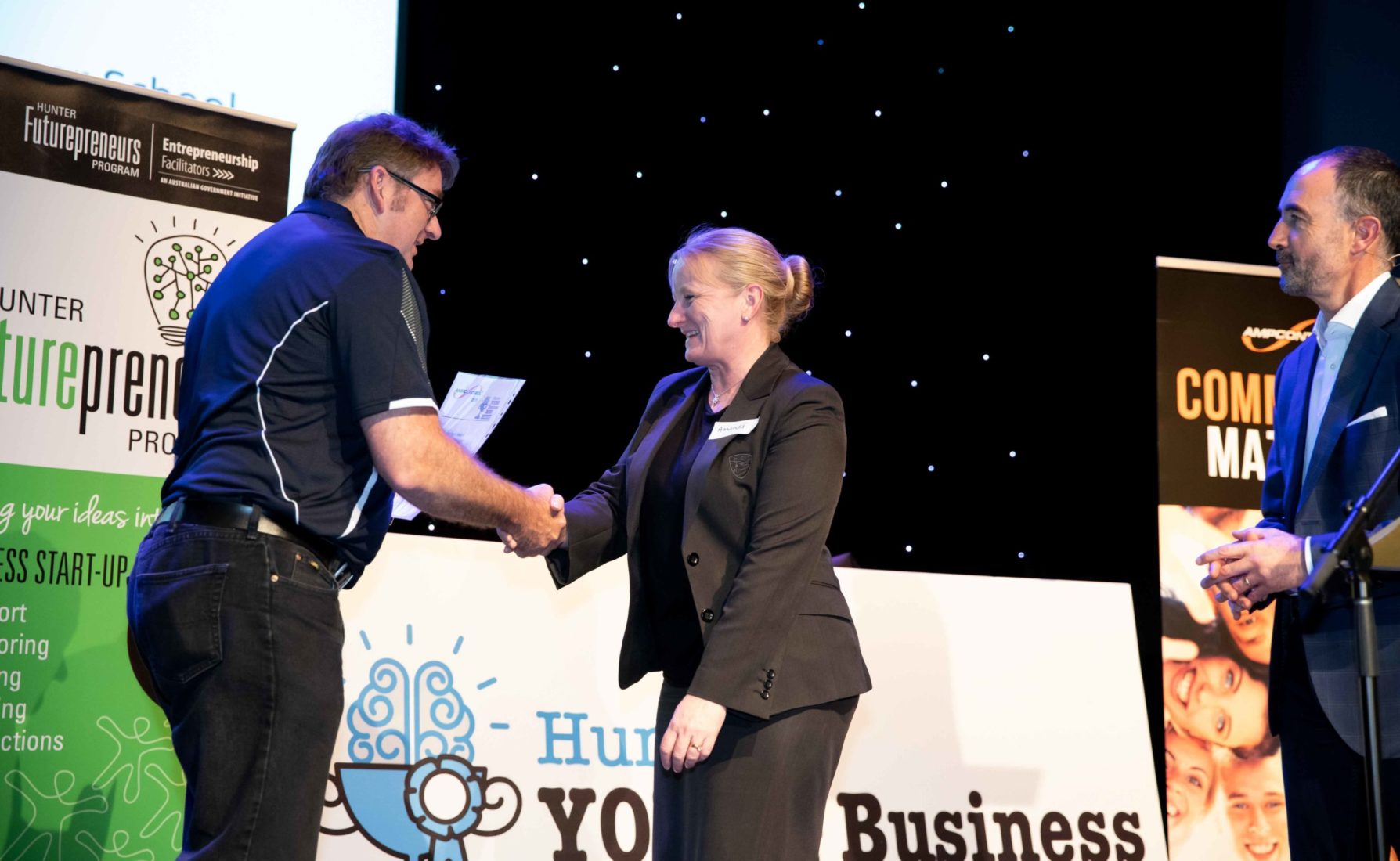 Award Nights & Presentations
Exciting and highly anticipated, every award winner needs to be photographed and looking fabulous. We capture the action on stage as well as the details you have meticulously co-ordinated to make this year's awards night stand out. We are experienced with indoor or outdoor presentations and will ensure all your shots list is obtained, plus many more.